WELCOME TO WOODSHIRE
Contemporary Mountain Living by Brookfield Communities
Luxury Northern Arizona Vacation Homes from the Upper 200s
THE CEDAR
The Cedar is designed to bring natural light and nature into the living space. With its expansive floor to ceiling windows and wrap around deck, The Cedar is available in a single-level or loft floor plan and starts from the low $300s.
THE JUNIPER
With its striking contemporary exterior design, The Juniper offers floor to ceiling views and spacious mountainside living. The Juniper is offered in a single-level or loft floor plan with wraparound deck and starts from the low $300s.
THE PONDEROSA
The Ponderosa is a marvel of modern design with comfortable open living and world class views with a signature Woodshire at Elk Rim covered deck. The Ponderosa is offered in a single-level or loft floor plan and starts from the upper $200s.
A place where panoramic views are just the beginning
WoodShire at Elk Rim is perched high above Pine Valley and surrounded by acres of pristine forest land. The collection of 18 contemporary mountain homes are each with their own unique panorama of Mogollon Rim Country. From snow capped peaks to swirling sunsets, every view is spectacular, but no two views are the same.
A marvel of modern design and smart efficiency
Thoughtfully designed for modern tastes and your contemporary vacation lifestyle, WoodShire at Elk Rim is brought to life by a team of premier architects, designers, and developers to be an authentic, sustainable and efficient living space for your family. We believe that vacation homes should be as beautiful and practical as they are effortless. When you live at WoodShire at Elk Rim, you'll always feel right at home.
Go wild & explore nature
Welcome to Rim Country. One of the last true places where pristine nature and wildlife is preserved. The place where streams are bursting with trout, wild birds fill the trees, and big game can be seen all year long. Welcome to WoodShire - the place adventure begins.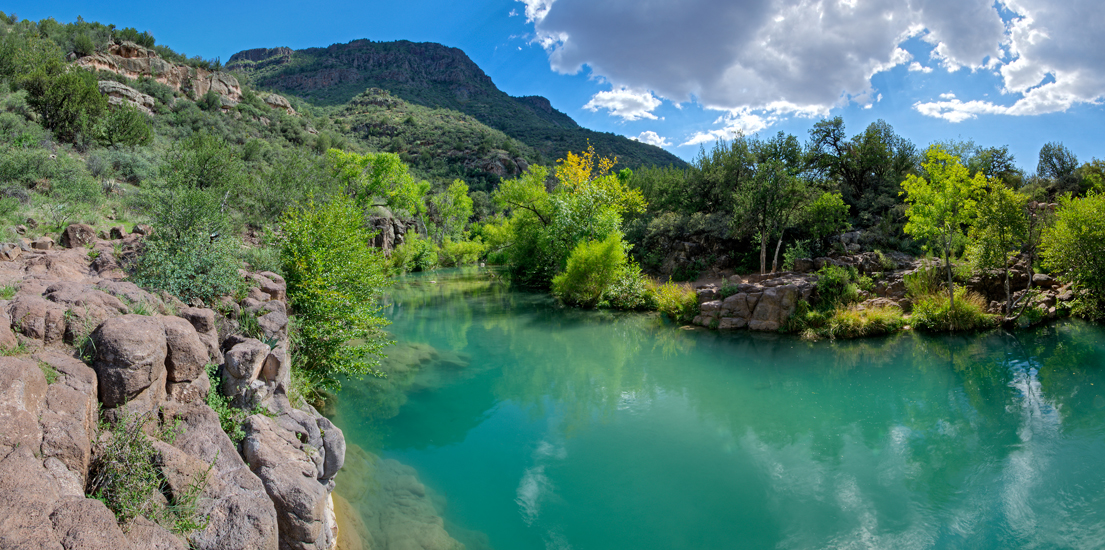 You're just 90 minutes from bliss
The only place you should ever be sweating it out is in hot yoga class. In the same amount of time it takes to get your Bikram on, you could be in chill mode high in the pines. WoodShire at Elk Rim is located in the heart of Pine, AZ, just a short 90 minute drive from Phoenix and the East Valley. Get your asana up here and finally breathe.